If your name is
you are winner of this fabulous dress!
Alyssa, please email me within 48 hours to claim your prize!
Winner chosen via comment on facebook : ) My friend
Janette
tried this, and I though it was a great idea.
I asked my facebook fans to pick a number between 1 and 130, the first one commented was 42, so there is the winner : )
—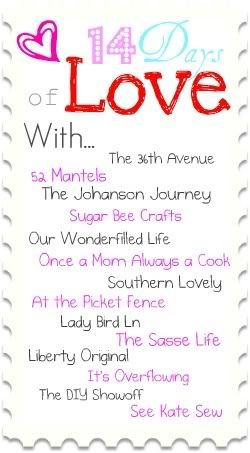 If you have missed out on the start of the 14 Days of Love, well, you are definitely missing out. Only 2 days in and already some pretty awesome tutorials! Start HERE at
The 36th Avenue
and work your way to
52 Mantels
, the tomorrow stop by
The Johanson Journey
Starting February 1st is the Pick Your Plum party, Show Us Your Plum! So I hope you have been buying some of their awesome products, I know I have : ) …. and so does my husband, lol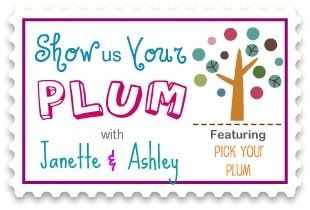 Want more tips from Ashley?
Subscribe to receive home decor ideas, furniture plans, and DIY tips delivered to your inbox!